1st Deposit – Free Bet up to $200 • New customers only • Min deposit $10 • 5x wagering at odds of 1.3+ to unlock free bet • Terms apply
Mobile Sports Betting
At Spin Sports we strive to bring you the best sports betting experience at home or on the go. With mobile betting you never miss a single opportunity to put money on the games you love. With us, you can find the latest odds and the widest range of markets at our sportsbook and you can rest assured all results are fair, your money and personal details are kept safe, and everything we do meets the highest standards of operation.
Spinsports
Sports Betting Types
Betting on your mobile is just as easy and fun as betting online, plus you get all the functionality of a full sportsbook in your pocket. For anyone just starting out, the first step is learning about the different betting types available, so we've broken down the most popular options to give you the edge!
Worldwide Sporting Events
Spinsports
See All
US Open New York
Hit the Big Apple for this year's big match tennis showdown.
Spinsports
The Ashes
Can England regain the Ashes on home soil this year?
Fixed Odds Betting
Fixed Odds betting is the most popular type of wagering you will find online. With this type of betting system, you are fully aware of the odds and the potential payout at the time the bet is placed. Even if the odds shift closer to the event, you are paid out the agreed amount if your wager is successful. A good rule of thumb to remember is the earlier you place your bet, the better the odds.
Parimutuel  Betting
Parimutuel or pool betting is popular with Horse Racing, Greyhound Racing and similar sports. This is a completely different type of wagering system to Fixed Odds since you don't know exactly how much you will be paid out, or what the odds are when you place your bet. With this system, all the bets of the same type will go into a single pot or "pool". The sports betting site removes a percentage for operating costs and the remainder of the pool is split between the winners. Only once the betting closes will you known the potential payout and the theoretical chances of winning.
Future Betting
Future betting is easy to understand if you think of it as extended-time wagering. This is where you are putting money on events that are due to take place in a few weeks or months' time. For example, at the start of the NFL season, you can place a futures bet on the winner of the Super Bowl. Futures offer better odds than you would normally find on standard pre-match wagers. The further in advance you place your wager, the better the odds will be.
Great odds on great games!
Mobile Sports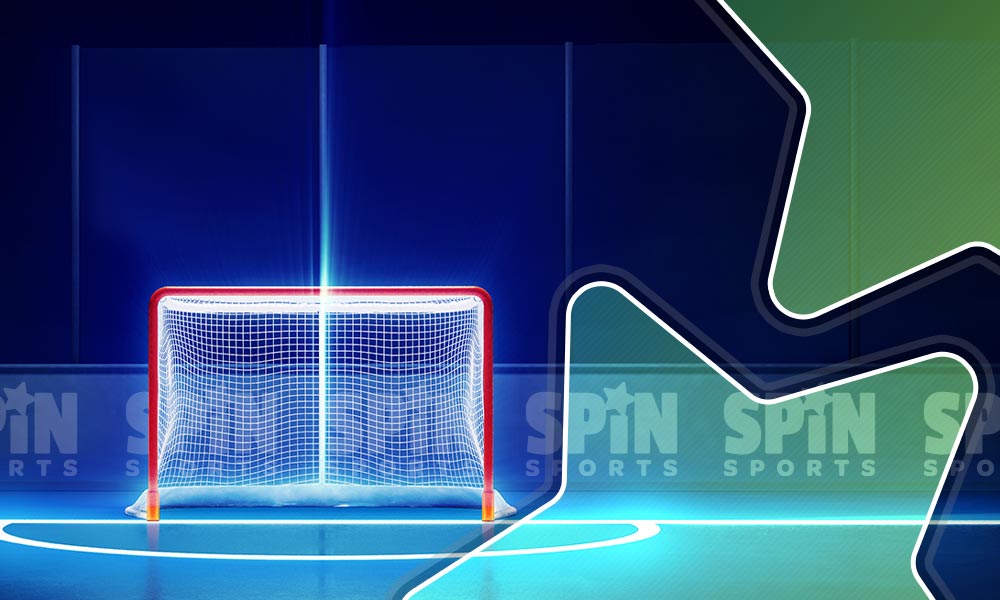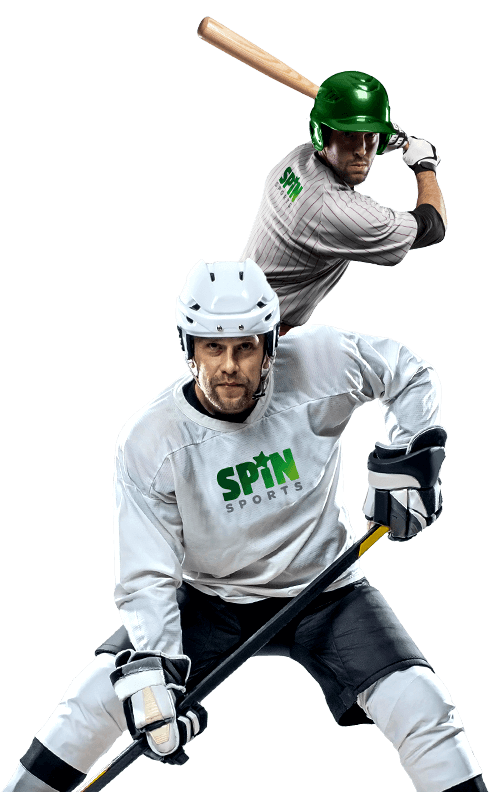 Parlay Betting
Also known as a Multi-Bet, a Parlay is a when you combine two or more wagers onto one slip. Instead of placing 2 or 3 separate wagers, you can combine them and get much higher odds than you would ever expect to get on the individual bets. There is a trade-off though; for the wager to be successful, every single one of your picks has to win. If you have 5 picks on a bet slip and 4 win, your wager is unsuccessful and you lose your stake.
Over/Under Betting
Also known as Totals, Under/Over betting is popular with Ice Hockey, American Football and Basketball fans. At Spin Sports and any good sportsbook, you will find Under/Over bets on all the most popular Canadian sports. With this type of wagering, the bookmaker will post a total that is the combined score of both teams at the end of the game. For example, for Basketball it could be 75.5. In this case you can place a bet saying the actual combined score will be below 75 or less (Under) or 76 and more (Over). If your prediction is correct you are paid out accordingly.
Handicap Betting
Sometimes in sports 2 teams meet that are unevenly matched. This is particularly prevalent in American Football, Tennis and Basketball. It is not difficult to predict who will win since the favourites are clearly more experienced. In such cases, we will offer Handicap bets where the underdog is given a virtual point advantage to even out the playing field. This way you can place a bet on the underdog and even if they lose, your bet can still win, as long as they lose within the point margin given. Similarly, even if the favourites win, the wager can be unsuccessful if they don't win by more than the point margin given.
Ready to bet on the go? Use your mobile device to put money down at our sportsbook and see if you can back a winner.